Herzlich willkommen,
welcome, tervetuloa!
Would you like to enjoy your work more? Improve your work-life-integration? Is there are situation in your personal life that you'd like to reflect?
Let's talk about your topics and create new options and perspectives for your life.
I'm Dorothee Kaitila, psychologist (MA), systemic supervisor and counselor.
The aim of my work is to support people in their development, both in a professional as well as in a personal context:
In systemic supervision counseling and coaching, I provide a space to discuss work related issues around challenges, changes, conflicts, or any other concerns that may arise in a professional context. Naturally, we also talk about what is going well, and how to maintain this!
In personal growth counseling the focus lies on topics from your private life – moving, changes in your life / family situation, worries, or experiences you would like to reflect with somebody.
Systemic Supervision & Coaching
In the business of our professional lives, it can be helpful to take a step back, and to observe and to reflect on what we are actually doing.
SYSTEMIC SUPERVISION is an opportunity to do so, taking into consideration your own biography and experiences, your professional skill set and competencies, as well as the structural framework of your job. Topics may include managing your work load and work-life integration, improvement of relationships at work, self-care and self-reflection. While you are the expert in the field of your work, my job is to facilitate the process of reflection, growth, and development. I provide a safe space and offer you a neutral, non-judgemental, solution- and resource-focussed setting.
The goal of systemic supervision counseling is both to foster your physical and mental health and to ensure quality of your work. It is suited for individuals, groups, and teams.
COACHING is similar to supervision counseling in many regards, but if focusses more on defining and reaching goals over a period of time and is suited especially for people working in leadership positions. Topics may include managing the transition into a new role or mentoring during a project.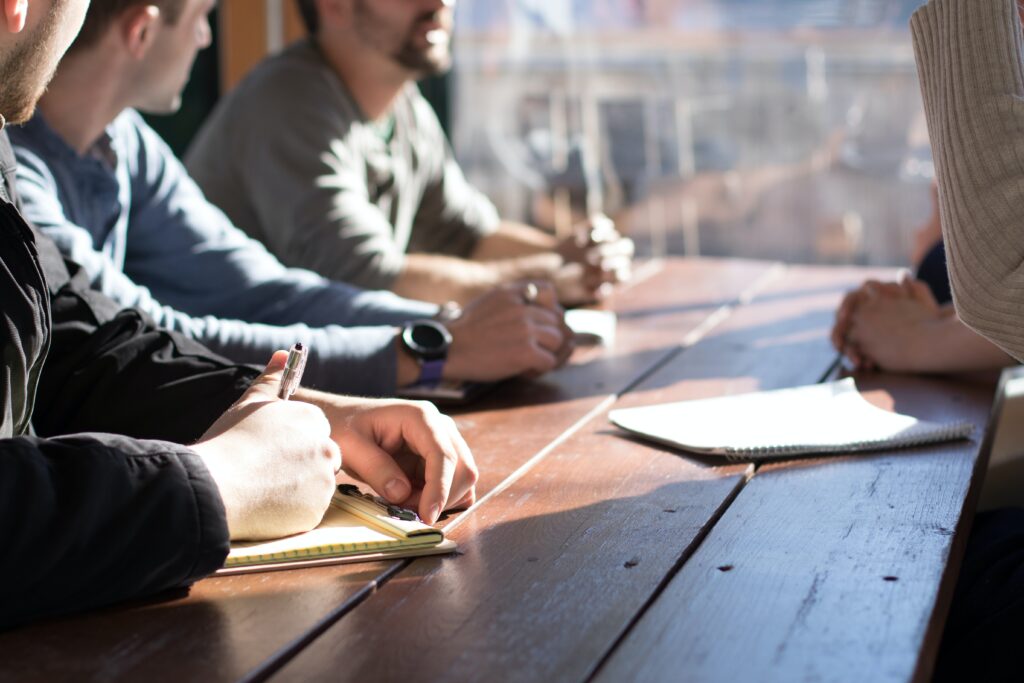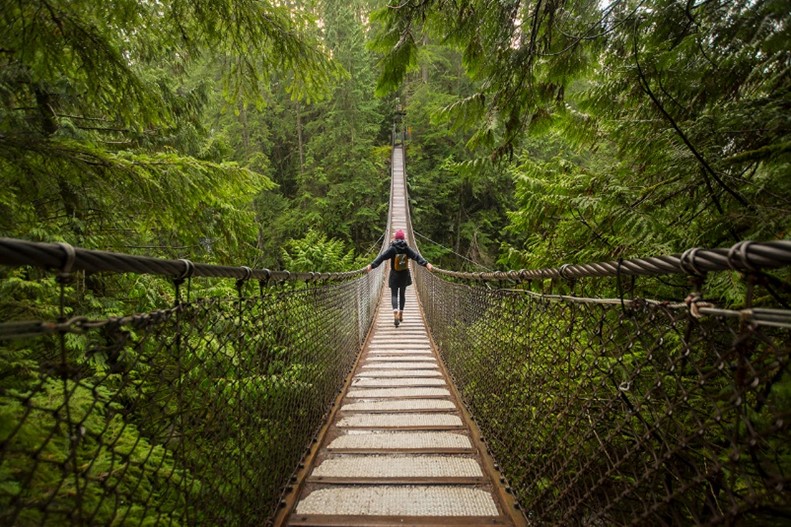 Personal Growth Counseling
Personal Growth counseling can be helpful when you are faced with challenges in your private life. Do you feel overwhelmed, or stuck? Do you have to make a big decision, or are you worried about something? Also without an acute problem, counseling can be beneficial for your well-being and development: would you like to develop in a certain area of your life, achieve a personal goal, or reflect on certain experiences?
I offer the opportunity to discuss your topics and issues with me as a neutral outsider, and support you in structuring the situation, in developing perspectives, in naming wishes, needs, and goals and in taking next steps.
About Me
My professional roots are in psychology (MA). I have 20 years of work experience in school-related settings, in which I have worked as an educational psychologist, school counselor and teacher. I have trained in the areas of solution-focused brief therapy, NLP (neurolinguistic programming), educational psychology, mindfulness, trauma & crisis-management, as well as in positive discipline counseling for parents and transitions counseling for highly mobile families.
I have been accepted as a member of the German Association for Supervision and Coaching, DGSv, in 2021 (in training).
In my biography, I have been influenced by living in different countries. Before moving to Berlin in 2011, I spend 10 years in Finland. Originally, I come from Germany and have completed my psychology degree at the Universities of Oldenburg and Konstanz, with stints in France and the US.
I'm happy to speak in German, English or Finnish!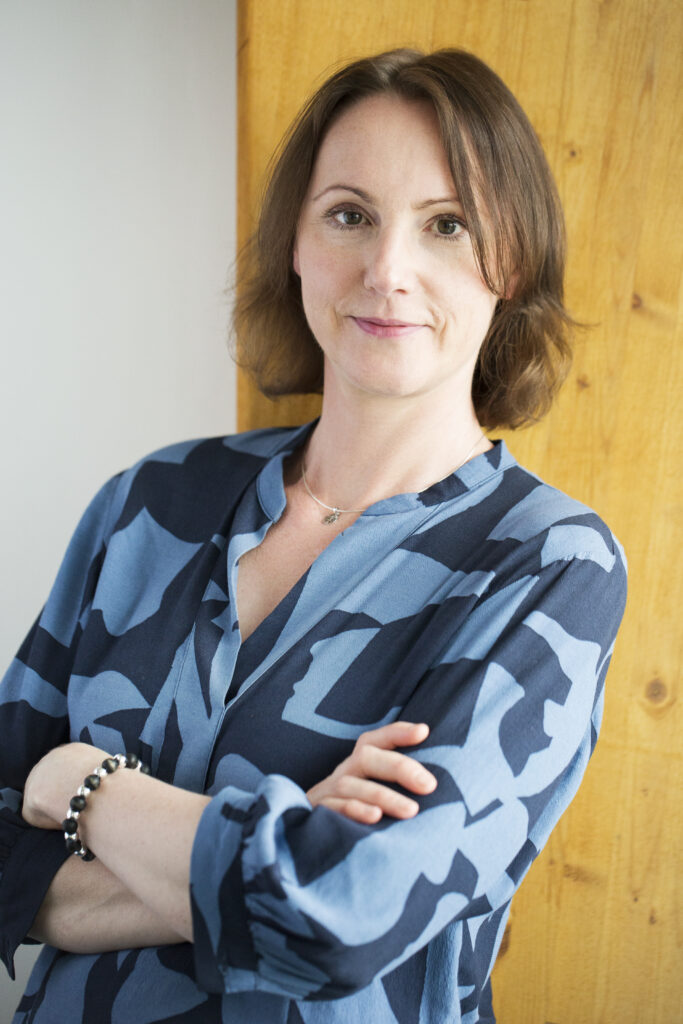 ---
Contact
If you're interested, please contact me via email to set up an introductory meeting free of charge.
I work out of Schöneberg, or online. For supervision counseling, I'm happy to meet at your workplace as well.